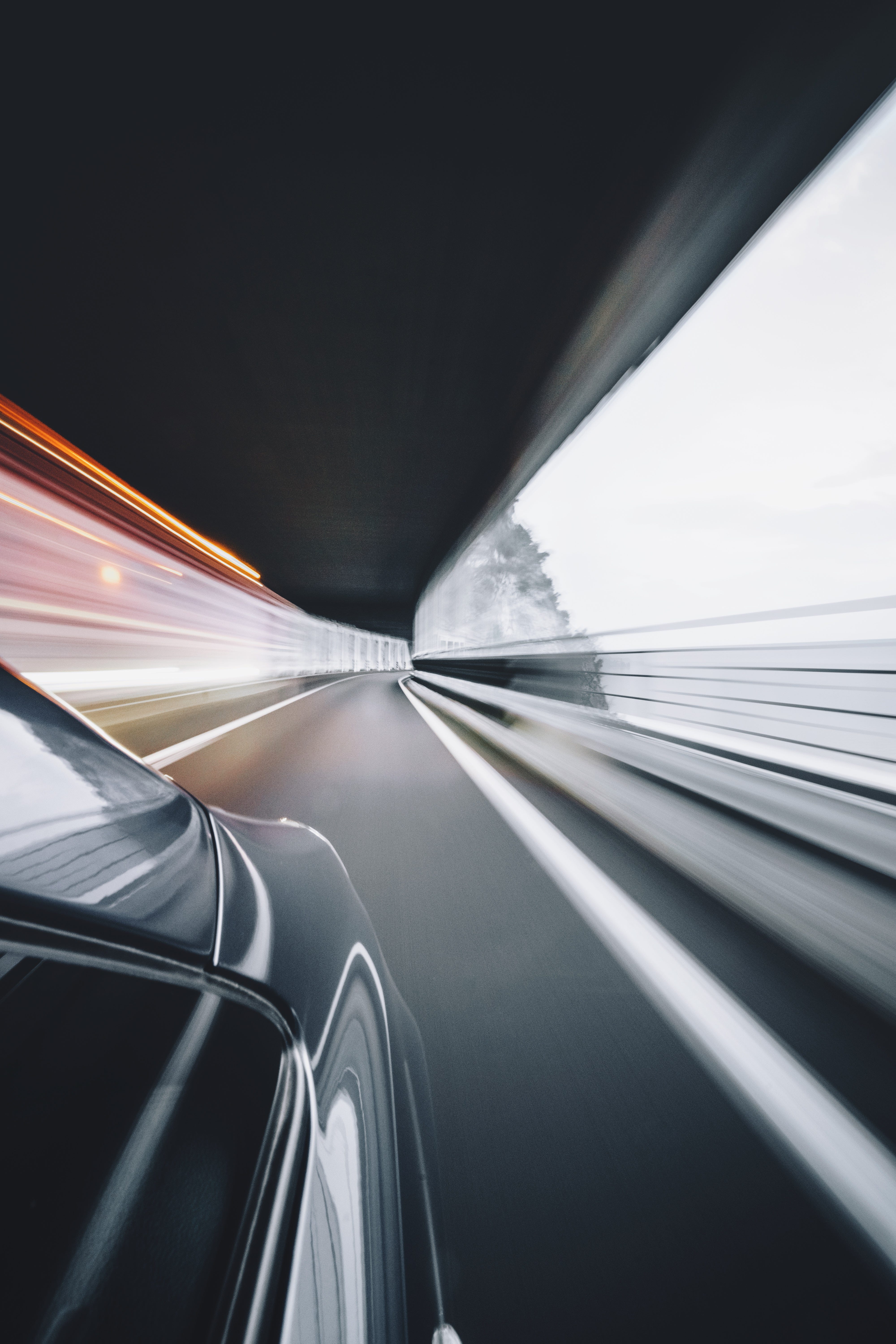 VIRTUROAD
A safe way for teenage and young adult new drivers to gain confidence on the road and practice any driving scenario using the advanced technology of virtual reality
40% of Teens
are afraid to drive on the road and are unable to think quickly and use their judgement in unfamiliar situations
25% of Young Adults
are scared to drive and can end up delaying their license or procrastinating practicing
58% of Parents
are terrified of their child driving, which can make it difficult when teaching their children, for them and the driver
Our Company
VirtuRoad is a cost effective, lifelike driving simulator that uses virtual reality to give an immersive experience for the driver to practice. Using realistic vehicle components (wheel, pedals, and gear shifter), VirtuRoad allows the user to learn how to drive in the comfort of their own home. New drivers can practice any driving scenario, in a real life location, without having to risk their safety. Along with instructions, the product comes with a test feature where the consumer can quiz themselves on the rules of the road.
Our Team
VirtuRoad was founded by a group of teenagers hoping to learn more about entrepreneurship. These teens now wish to see VirtuRoad become a reality and hope to make people more confident when they are on the road, as they faced the same challenges on their learning-to-drive journey.
Looking for our products? You'll find them all right here in our online store. Find your favorite products, browse our collections, and learn more about what's new in store. Visit our store to rent your VirtuRoad simulator online now!