Hear from our other users!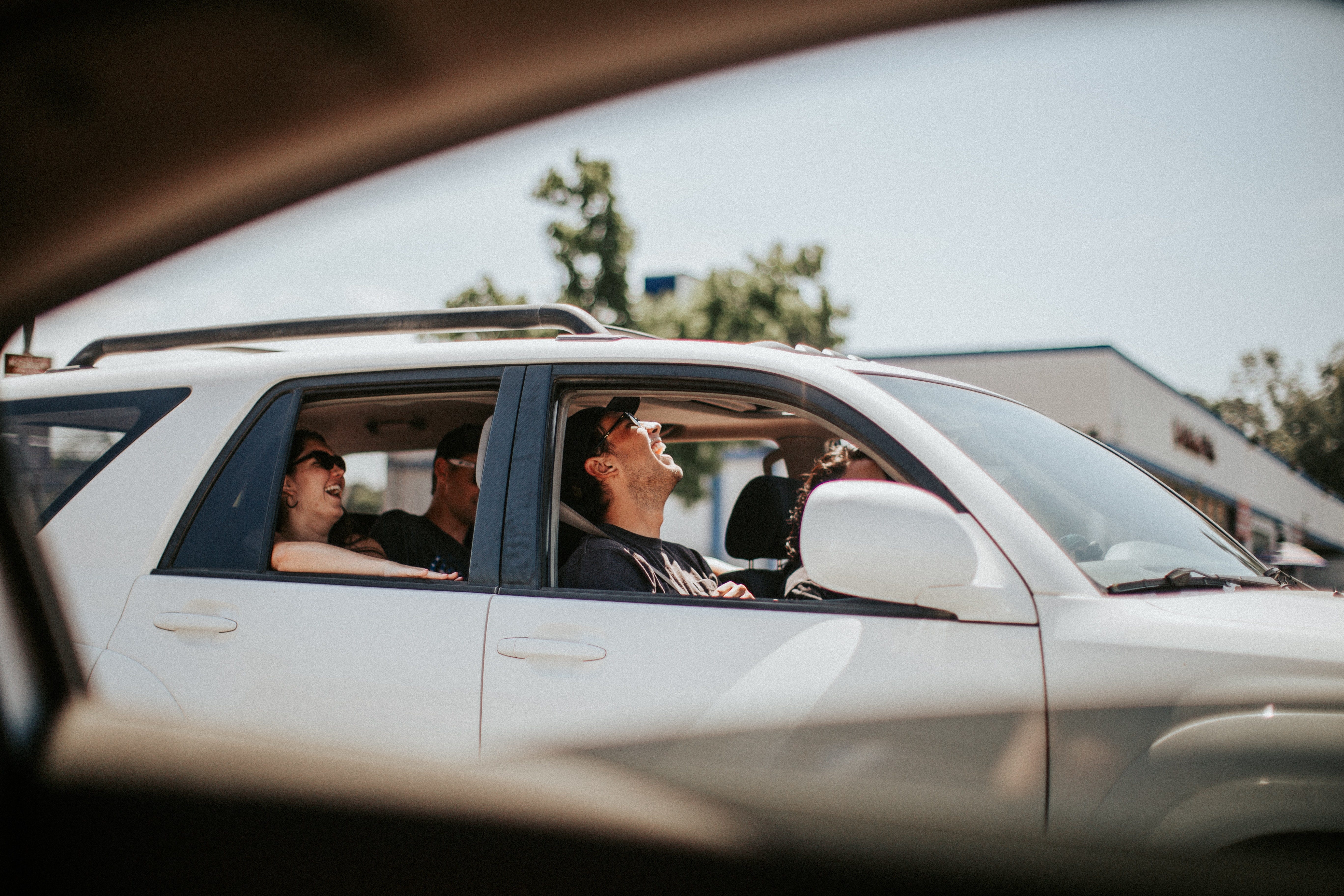 "This is an awesome option to have for a paranoid parent like me so that I can watch my kiddo practicing it with real life situations . I feel this product will have lots of buyers especially the teens who can't wait to drive and also will have fun with it! Thank you"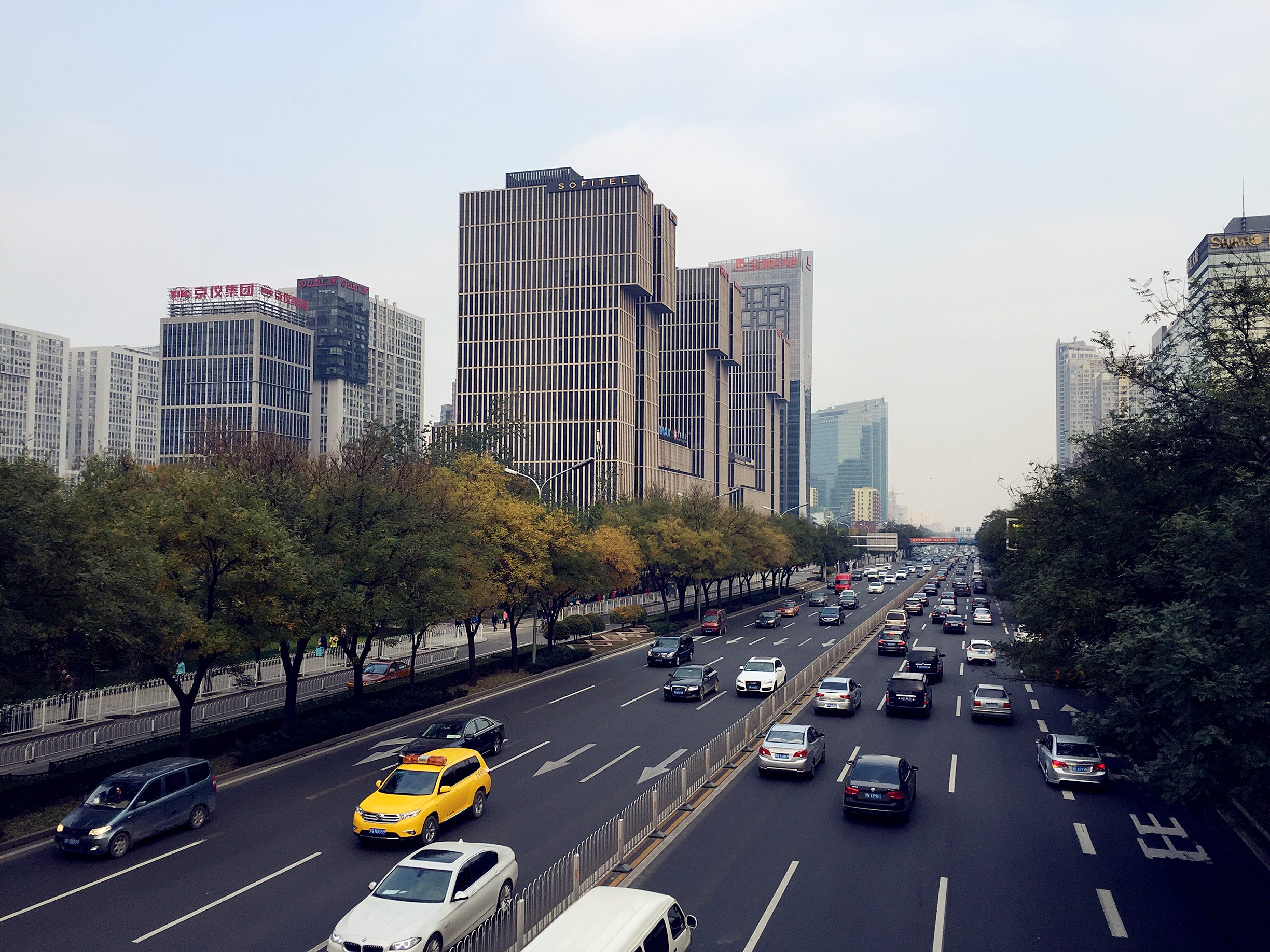 " I love the idea of having this learning how to drive option at anytime of the day, which can be good for all ages, especially first time young drivers like teens!"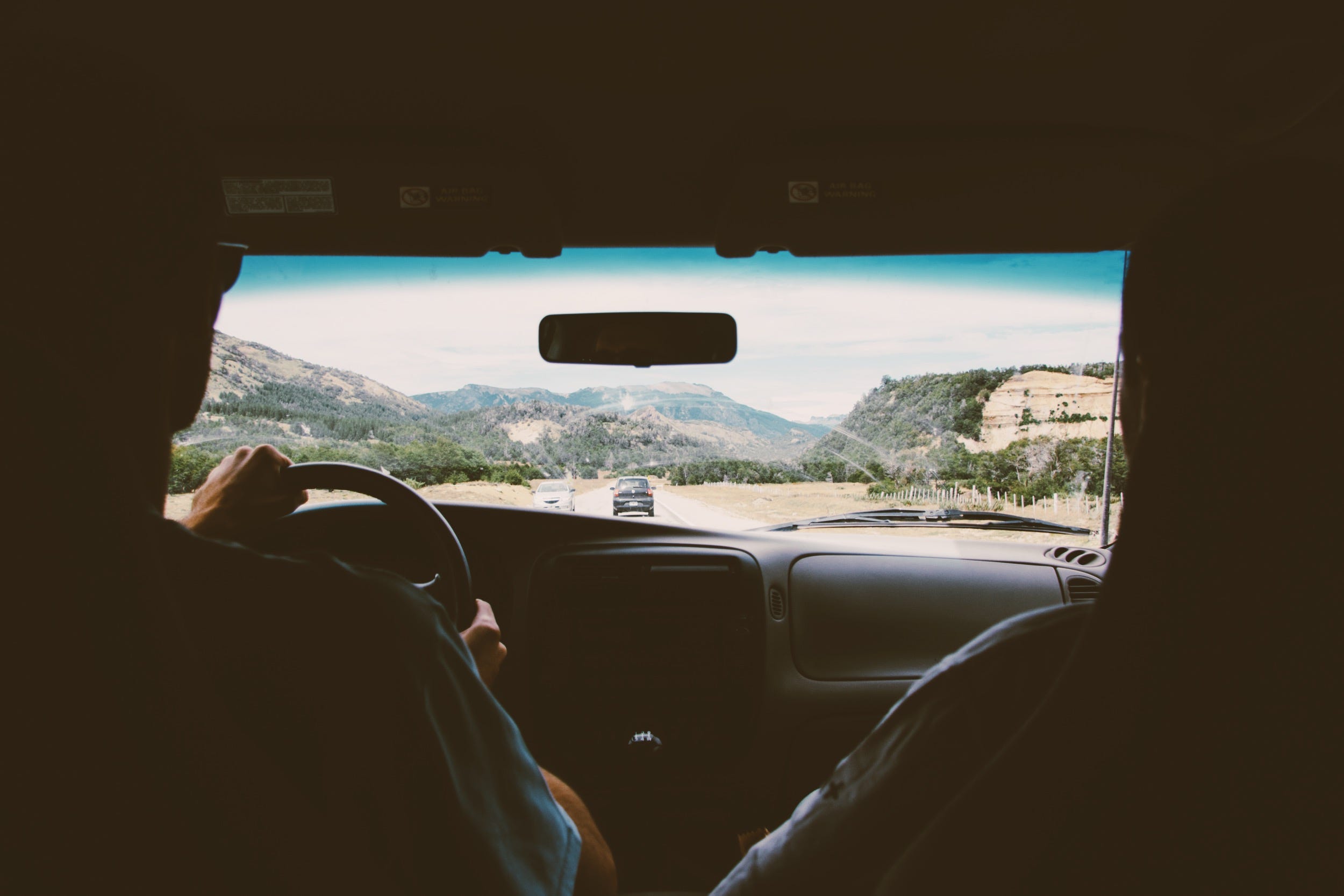 "It's such a safe option before actually going on the roads. I'd definitely go for this product!"
"This is an awesome option for a paranoid mom of a teenager! This is something useful for everyone and still have fun while learning how to drive."
CEO Rhea Chhabra
With sharpened leadership and communication skills, Chhabra takes on management positions in various organizations, such as her own non profit. She was able to utilize presentation and organization skills in order to guide the company effectively. As CEO, she leads the team and works on the solution development.
CMO Khushi Shah
After partaking in her school's Red Cross Club and taking on a role in a non profit, Shah is able to work in a team effectively. As CMO of VirtuRoad, she exercises her time management organizational skills to help in various areas of our company and works on the marketing plans with different social media platforms.
CFO Sara Beniwal
Beniwal mentors others as the Vice President and speech captain of her school's speech and debate club as well as an instructor at her Taekwondo studio. Her passion for helping others, along with mathematics and finance inspired her to take on the role of CFO. In this position, she develops the financial plan and projected financials.
Project Manager Rachna Bokka
Through partaking in an arts conservatory, Bokka strengthened her teamwork and communication skills. As the CPO, she applies her abilities to come up with marketing plans that appeal to our customers to promote the product and through competitive analysis.
Advisor Jatin Nahar
Nahar is the co-founder of San Diego based SynergyTop LLC, a company that provides custom technology and enterprise solutions to SMEs and Startups. He has over 18 years of experience in the technology industry and is a result-oriented technology industry leader with a vast experience in architecting and managing complex software/IT solutions. He has a strong background in the creation and management of multi-disciplinary teams, progressive web apps (PWAs), mobile & software product development. Nahar has a Master of Science and Engineering in Computer Science from the University of Michigan, Ann Arbor.
Our Investors and Partners